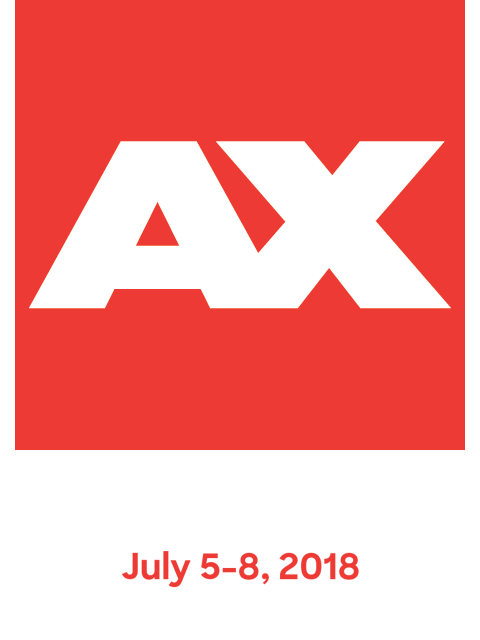 Robotech at Anime Expo 2018!
Harmony Gold is bringing it to Anime Expo 2018! Come see our panels at the largest anime convention in North America, this coming 4th of July Weekend!

VENUE
Los Angeles Convention Center
1201 S Figueroa St
Los Angeles, CA 90015
http://www.anime-expo.org/

PANELS
ROBOTECH: A LOOK TO THE FUTURE
Saturday July 7th
10:00 AM to 11:00 AM
Live Programming 5 (Room 404 AB)
Harmony Gold USA presents the latest developments in the Robotech universe, from awesome new products to the live action film in the works at Sony Pictures with the producers of 300 and the director of Stephen King's "It"
GIANT ROBOT RUMBLE
Saturday July 7th
9:30 PM to 10:30 PM
Workshop 2 (Room 406 AB)
Harmony Gold's Steve Yun hosts a tournament where panelists and attendees argue and vote over which robots would win in a fight! Wonder who'd win between Voltron or Optimus Prime? Come and find out!