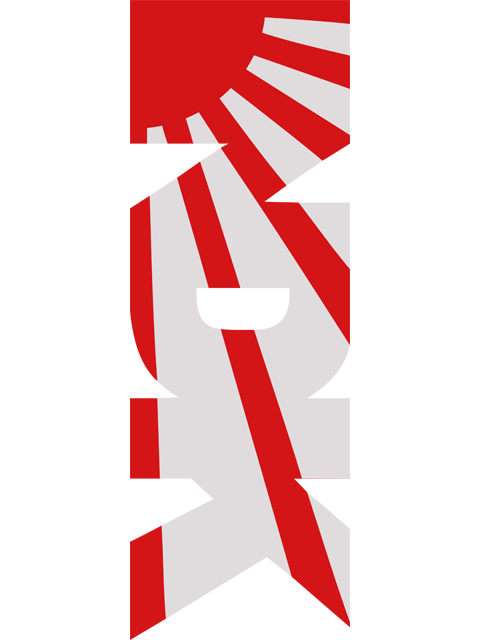 ROBOTECH WEEKEND IN DENVER! 
Harmony Gold, in association with the Rocky Mountain Animation Association, are pleased to announce that the Robotech Convention Tour will be returning to Nan Desu Kan (NDK) in Denver, Colorado this Labor Day Weekend (September 3-5)! For over two decades, NDK has served the Rocky Mountain anime community by providing a safe, friendly environment for people of all ages to enjoy Japanese animation and culture.
ROBOTECH PANELS
Friday September 3rd.
History Of Robotech Part 1.5 @ 8:00 p.m. in Summit Meeting Rooms 6-7
Saturday September 4th.
Robotech: The New Beginning @ 5:00 p.m. in Summit Meeting Rooms 8-9
MASK REQUIREMENT FOR NDK 2021
Due to the increasing rates of transmission, and the increasing risks of the new COVID-19 variants, the Rocky Mountain Anime Association (RMAA) Board of Directors is hereby enforcing a MASK REQUIREMENT for all of its upcoming events (NDK, NDK NYE) through 2021. Please read the full policy and all of its references before attending NDK. If you have already purchased a ticket, and no longer wish to attend for any reason, contact Registration to go over your transfer/rollover/refund options. We will extend refunds through September 15th for any unclaimed badges. If you need to cancel your lodging at the Gaylord, please contact them directly, no later than 72 hours before your reservation starts, for a refund.
Please bookmark our Convention Status and Modification Page and visit frequently to stay up to date on future modifications to our events. We are learning just how fast this ongoing pandemic can change on us, so please be flexible and understanding at this time.

EVENT LOCATION
Gaylord Rockies Resort & Convention Center
6700 N Gaylord Rockies Blvd.
Aurora, CO 80019-2198
Phone: +1 844-631-0595
REGISTRATION
You may purchase badges onsite at the convention through Will-Call. You may choose either a Will-Call Weekend Pass or Will-Call Single Day pass, and register online as normal. Once you have completed registering online, you may get in the Will-Call line, and pick up your badges at the Registration Desk. You must present your confirmation email with your the Badge Pickup QR code to the Registration Staffer at the desk to claim your badges.
2021 NDK Friday Will-Call Badge $35.00 (USD)
2021 NDK Saturday Will-Call Badge $45.00 (USD)
2021 NDK Sunday Will-Call Badges $40.00 (USD)
Click here to buy your badges:
https://ndkdenver.org/registration
MORE INFORMATION
https://ndkdenver.org