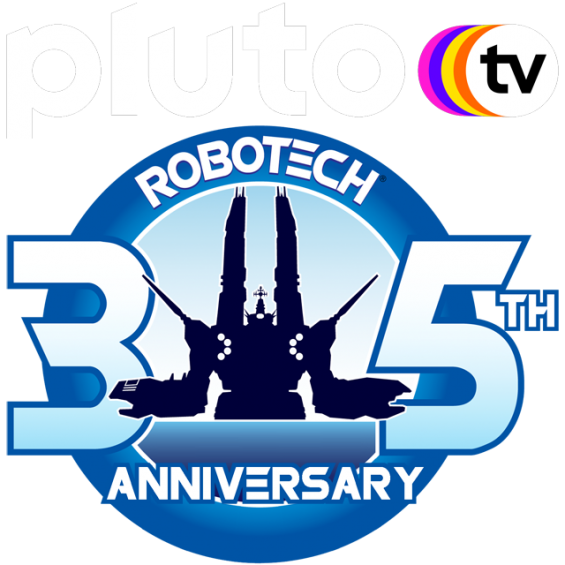 ROBOTECH 35TH ANNIVERSARY MARATHON ON PLUTO.TV (UPDATED)
In honor of its 35th anniversary, stream a #Robotech marathon for free 7/25–7/28 on Pluto.TV's Anime-All-Day channel (Ch. 675)!
7/26: Original Japanese version will air in its entirety with English subtitles
7/27: Original US English dubbed broadcast will air in its entirety
7/28 at 8 PM ET, watch a brand new #Robotech panel discussion featuring the main cast members from the English-language series, featuring Rebecca Forstadt, Tony Oliver, Melanie MacQueen and Dan Woren!
UPDATE: 7/28 at 9 PM ET, watch Robotech: the Shadow Chronicles!
All avaialble online for free at Pluto.TV:
https://pluto.tv/live-tv/anime-all-day