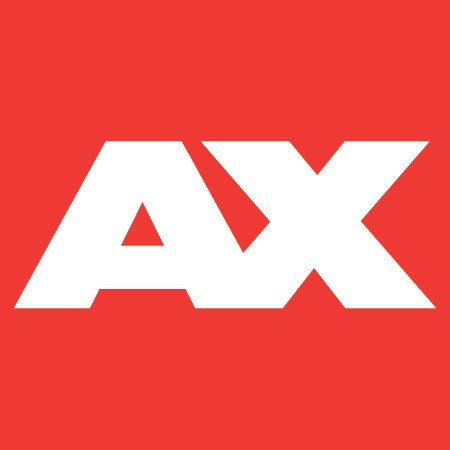 Anime News Network at Anime Expo: Harmony Gold Renews License to 1st Macross, Southern Cross, Mospeada Anime Series
From Anime News Network's Egan Loo, reporting from Harmony Gold's Anime Expo panel:
https://www.animenewsnetwork.com/news/2019-07-05/harmony-gold-renews-license-to-1st-macross-southern-cross-mospeada-anime-series/.148700
Harmony Gold U.S.A. Inc. reported at its Anime Expo panel on Friday that it has renewed and extended its licensing agreements with Tatsunoko Production for The Super Dimension Fortress Macross, The Super Dimension Cavalry Southern Cross, and Genesis Climber Mospeada anime series "well into the future." If the agreements had not been renewed, Harmony Gold's licensing to these three series would have expired on March 14, 2021.
During the panel's question-and-answer session, Tommy Yune, Harmony Gold's President of Animation, emphasized that the renewed agreements cover the first Macross series and not the followup projects in the Macross franchise, such as Macross Frontier and Macross Delta. He added that the status of the rights for those later Macross projects is "a separate question that has yet to be resolved."