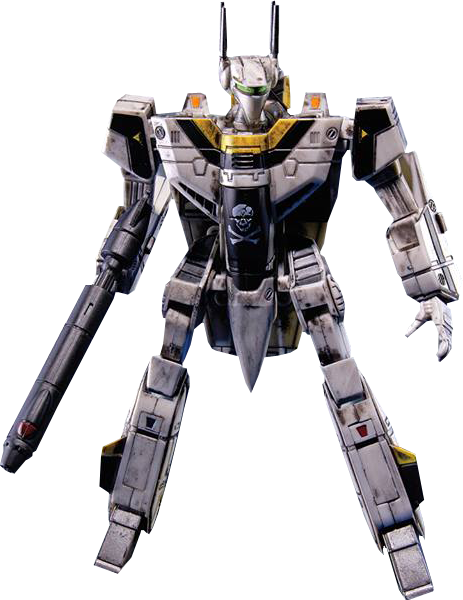 TOYNAMI AT SDCC: EXCLUSIVE "FAREWELL BIG BROTHER" SKULL LEADER AND SNEAK PEEK AT NEW ROBOTECH TOYS
Toynami's booth #3229 at San Diego Comic Con is packed will all kinds of anime and scifi goodness this weekend!
Toynami is back with a new limited edition 1/100 scale Veritech, the Farewell Big Brother VF-1S! Part of a limited production run, this convention-edition collectible features Roy Fokker's Skull Leader with weathering and battle damage from Roy's fateful final battle in the Robotech saga.
Also premiering at the convention is Toynami's new 1/60 scale Alpha Fighter! This new line features several accessories and modifications, such as options for open and closed air intakes, cyclones and much more!
A preview of Toynami's upcoming Micronian pilot figures, 1/100 scale versions of Rick, Roy, Miriya and Max!
Preview of Evolution Toys' upcoming limited-edition Legioss figure