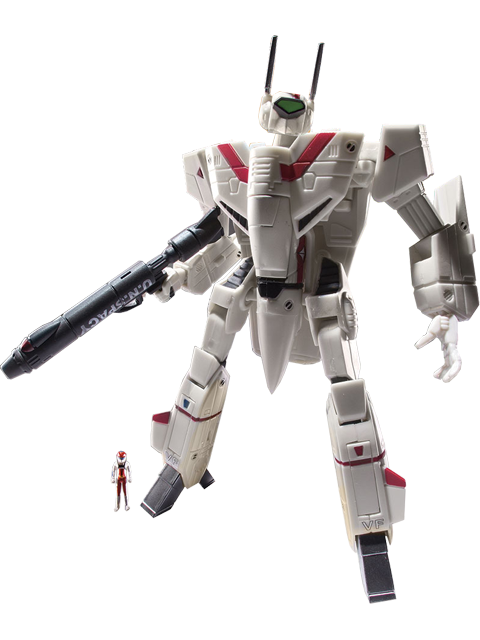 Robotech at Salt Lake Fan X!
Sept 6-8, Harmony Gold will be at Fan X 2018 in Salt Lake City, Utah! Come see the latest Robotech stuff, find out about the all-new Robotech comic storyline and see the latest news on the live action film coming from Sony Pictures!

LOCATION
The Salt Palace Convention Center
100 S W Temple
Salt Lake City
September 6th - 8th, 2018

PANELS
Robotech Official Panel:
Thursday September 6, 6:00 pm to 7:00 pm
Room 150G
Harmony Gold USA presents the latest developments in the Robotech universe, from awesome new products to the live action film in the works at Sony Pictures with the producers of 300 and the director of Stephen King's "It".
Robotech Free For All Panel
Friday September 7, 2:00 pm to 3:00 pm
Room 150G
Did you miss Thursday's panel? Do you still have questions about the past, present or future of Robotech? Here's is your chance as Harmony Gold's Steve Yun open the floor to fans in a town hall-style discussion!
Robot Rumble
Friday September 7, 5:00 pm to 6:00 pm
Room 255B
Let's argue about which robot would win in a fight!