KIDS LOGIC 1/6 SCALE COCKPITS MANUFACTURING NOW, SHIPPING APRIL
Good news: After many manufacturing delays, Kids Logic is reporting that the 1/6 scale VF-1J cockpit with Rick Hunter is under full production and is expected to ship at the end of April! Fans who have been patiently waiting for the enormous statue will soon get to feast their eyes and ears on the LED-lit cockpit and bluetooth subwoofer speaker system in less than a month!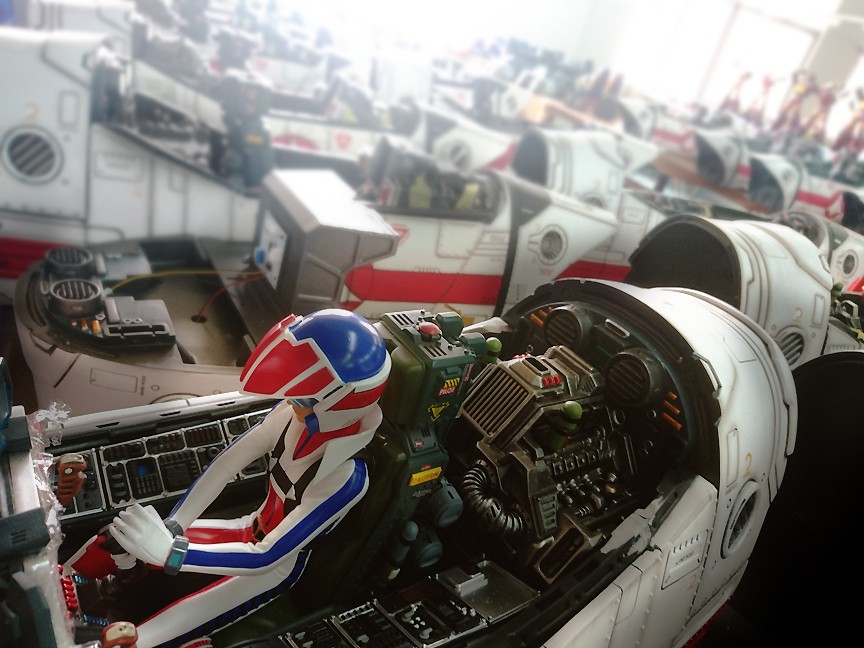 For fans who missed out on the initial offering, the Robotech Store still has three more units available for preorder!