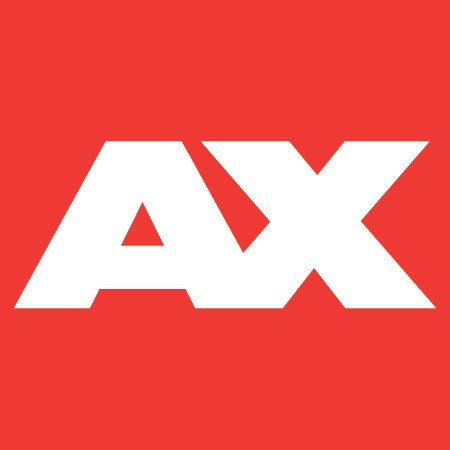 THE FUTURE OF ROBOTECH AT ANIME EXPO! (UPDATED)
The Robotech Convention Tour makes its annual stop at Anime Expo in Los Angeles this July! This year Harmony Gold will be hosting a special panel on the future of the Robotech franchise.
MACROSS AND HARMONY GOLD: A REVERSAL OF FORTUNE
Friday, July 05, 6:00pm - 7:00pm
Live Programming 5 - LACC 404AB
What future, if any, does Harmony Gold have with the Macross / Robotech franchise after 2021? Join Harmony Gold's VP of Marketing, Kevin McKeever, as he shows the path forward to 2021 and beyond.
http://www.anime-expo.org/plan/schedule/?1_route=/client-embeds/anime-expo-2019/1/1/__/client-embeds/anime-expo-2019/1/1/events/1201698/&
NOTE: Panel attendance in past years have been capped by the Los Angeles Fire Marshall and many fans were unable to attend. We encourage our fans to get their badges and line up for the panel early not to be left out for this important event.
UPDATE 2019.07.03: LIVESTREAM Q&A:
ClownfishTV will be hosting a livestreamed Q&A session with Kevin at 8PM Pacific. You can watch live here:
https://www.youtube.com/c/clownfishtv/live
EVENT REGISITRATION:
Regisiter for Anime Expo here:
http://www.anime-expo.org/register/
EVENT LOCATION:
Los Angeles Convention Center
1201 S. Figueroa Street.
Los Angeles, CA
90015
(213) 741-1151
MORE INFORMATION
More information about Anime Expo can be found here.
http://www.anime-expo.org